Leading Manufacturer of
AAC Block Plant
Bleaching Earth Plant
Drying systems
Rotary Dryer
Dry Mix Mortar Plant
Agrowaste Pyrolysis Plant
End-To -End Solution for your project. We are one of the leading manufacturer and engineering company in India serving more than 700+ Clients worldwide. 
"We are keen to bring revolution to the industry we work with."
Delivering advanced level innovation.
We at Excellent En-Fab Incorporation, Located in Ahmedabad- Gujarat, One of the Recognized Process & Construction Equipment Manufacturing Hub of India.


"Excellent En-Fab Incorporation" was Established on 2010, to Supply High Pressure Autoclave to AAC Block Plants.


We are Supplying Equipments & Plants with Turkey Basis Solution.
Our Proactive approach to technical issues enables our Customers to understand and Implement cost-effective solution in Design, Manufacture and Supply.
"Our Products Are Known For Strength, Value & Efficiency"
"We Believe In Process That Gives Solution"
January
Establishment of Excellent En-Fab Incorporation
2016
April
Our First Dispatch Of Storage Tank
2016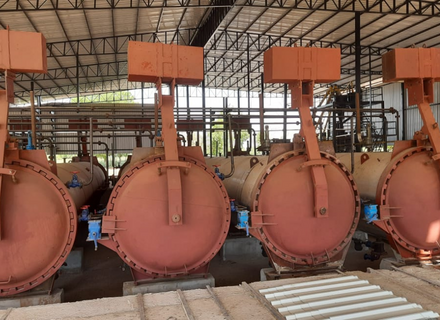 December
First Autoclave Supply & Commissioning
2016
May
First Commissioning of AAC BLOCK PLANT of 100 CBM
2017
March
Commissioning of first Rotary dryer For Sand dryer Capacity – 20 TPH
2018
November
Commissioning of First Flash Dryer for K2SO4
2018
January
Commissioning of First Nozzle Spray Dryer
2020
March
COMPLETED R&D FOR CONTINUOUS BIO-WASTE PYROLYSIS PLANT with Capacity – 400 Kgs per Hours Feed Rate
2021
Trusted by 700+ world-class brands and organizations of all sizes
We have worked with many well known organization across multiple countries. Get in touch with us to know more. 
"We have global presence"
Watch our this space for latest news about our company and events we participate regularly. Get updates on our new R&D products and much more.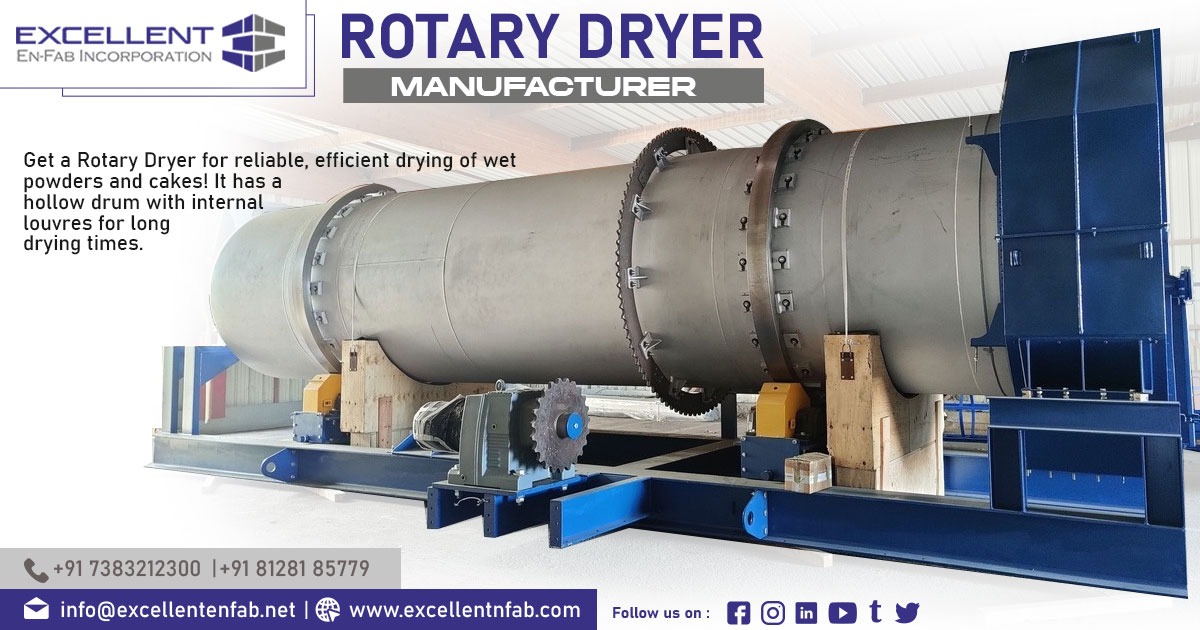 Excellent En-Fab Incorporation is a major name in the field of industrial rotary dryer manufacturers
Read More »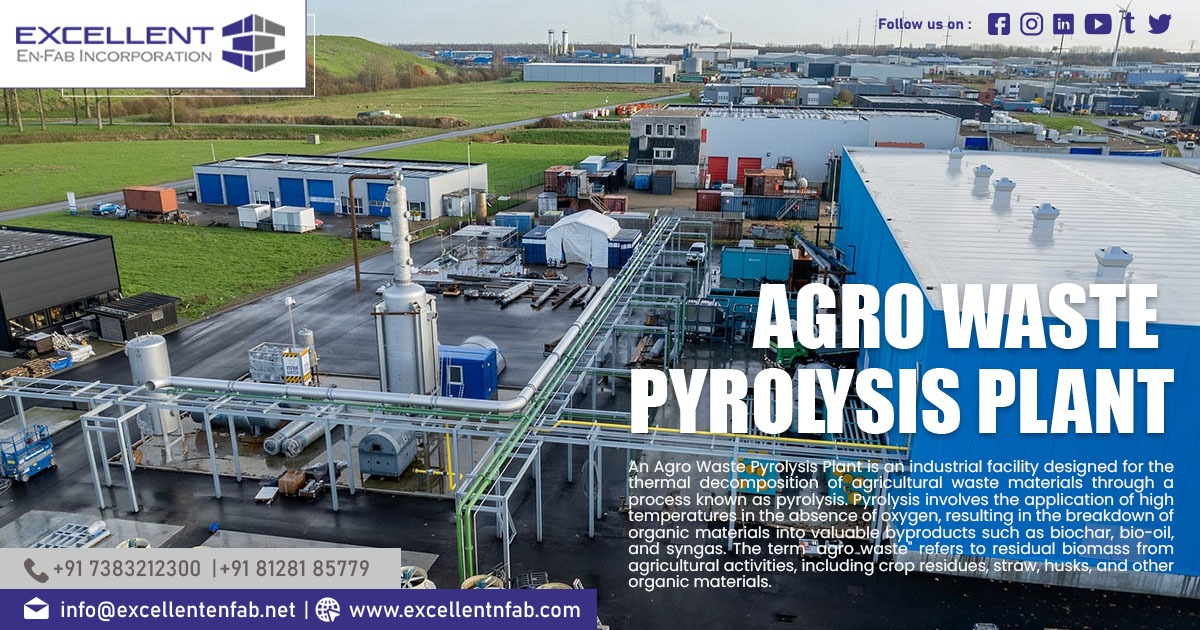 Agro Waste Pyrolysis Plant: Excellent En-Fab Incorporation:We are Excellent En-Fab Incorporation, a renowned process &
Read More »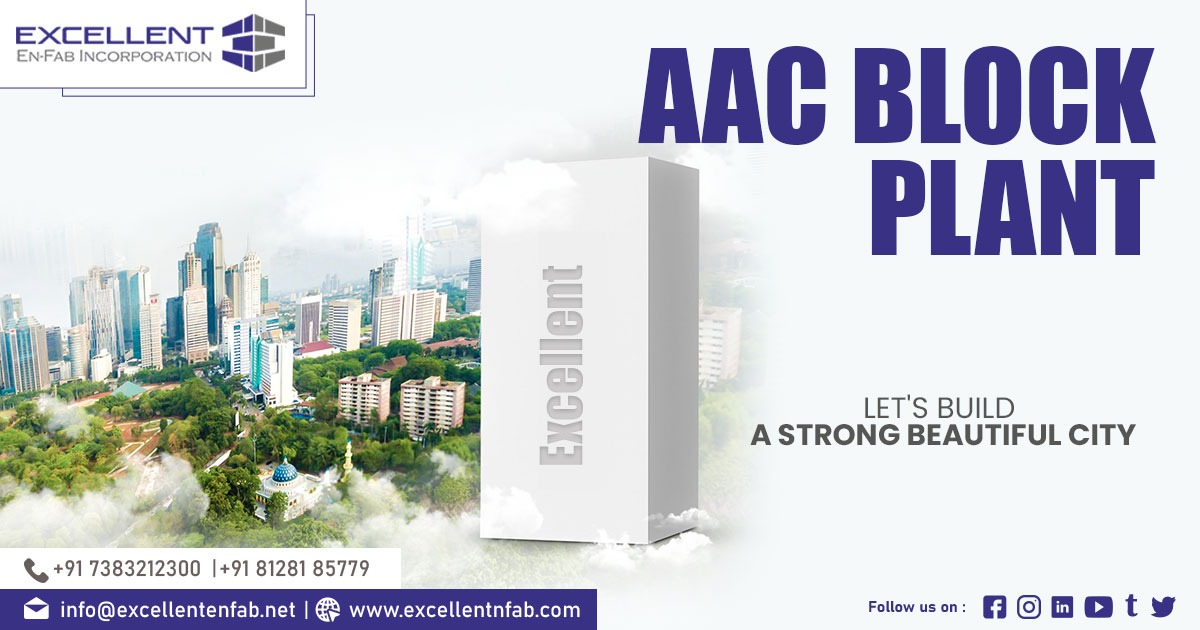 AAC Block Plant Manufacturer in Andhra Pradesh: Excellent En-Fab Incorporation:Establishment of Excellent En-Fab Incorporation in
Read More »